Your Partner In Online Arbitrage
Imagine… Sourcing while you sleep.
Online Arbitrage can be time consuming. Page after page of hunting through products, dragging and dropping, cutting and pasting, and then analysis of ranks, competition, the gross profit and return on investment.
…and then calculating how this compares to buy costs, allowing for packing costs, shipping to Amazon, making sure to check if the product is oversize or not, and so on. And then the process begins again.
It doesn't have to be like this.
You already have enough to do, preparing shipments, managing your bookkeeping, your repricer, keeping your Amazon account in good health and expanding your education in this business. Yet many of us joined this business for time at home… for family.
Tactical Arbitrage can help.

Features You'll Love
Simplicity of Use
Select Your Store
Search a specific store category URL, or set it for a bulk scan while you go grab a bite to eat. New stores are added weekly.
Big Or Little
Our unique matching algorithms allow searching on not only the major department stores, but over 400 lesser sourced stores as well.
Filter Your Data
Looking for results of greater than a minimum of 20% ROI or Ranks under 50,000? Filters allow you to return the results you need.
Add Price Modifications
If when sourcing, you're going to be using a 20% off coupon code or cashback offer have this integrated into your calculations. Add estimates for your prep and ship costs to get a more accurate ROI calculation.
Results Analysis
Clickable URL's and image matching help you quickly make confident decisions on whether to buy.
Jump to Tools
Once you are confident in a match you can look closer, access Keepa and Camel Camel Camel links directly from the results list.
Amazon Flips
Take the hard work out of buying from Amazon and selling back on Amazon for a profit.
Keepa Analysis
Using Keepa Graph analysis algorithms we determine which products are most suited for you to track and buy.
Reverse Lookup
Look the other way from Amazon products back to the hundreds of source stores for profitable items.
100's of Stores to Examine
Scan tens of thousands of ASIN's using Reverse Search to determine if there is a profitable source to buy.
Library Search
The powerful analysis tool will soon have you sourcing books for your FBA store from multiple sources.
All Types of Books
Whether you prefer to flip New or Used Books, our search algorithms can examine any type or condition for a positive ROI.
Sourcing Has Never Been So Easy
In addition to being a powerful sourcing tool, we've decided to keep adding to the extent of what the software can do.
New sites and features are added every week, such as Amazon Flips, Reverse scanning from Amazon to over 400 sites, Library Book searching, our popular product variations, Keepa mouseovers, a Saved results area you can update with fresh FBA data at the press of a button.
Who Are We
Tell Me More?
My name is Alex! I love and have sunk my teeth into most things Amazon, self publishing, FBA, Merch by Amazon and of course as a long time customer.
My aim of Tactical Arbitrage is to help people escape the 9 to 5 and build an online arbitrage businesses from wherever they are in the world, to share my experiences and knowledge and to enjoy seeing people grow in this exciting and sometimes hilarious industry.
Online arbitrage for Fulfilment By Amazon can be extremely profitable… when done right and armed with the proper knowledge and tools. To be successful, many things need to be taken into account so you can make decisive, confident decisions rather than a series of 'best guess' leaps of faith.
Providing tools to help you source the right deals with the best and deepest discounts is where I begin, but it's only the beginning.
Other tactical factors need to be considered before making your move. Education is so important. It's important to know how to limit saturation, how to identify a history of sales by correctly using the right plug-ins, to know what's good to be ungated in and why? And the pros and cons of each category. You need to know when to use a prep service and which, to know when to buy wide or deep and how quickly to rotate the entire system at various times in the year to not only meet your profit requirements but to get ahead week after week.
Alongside my software, on my Facebook group, Youtube and blog these topics are just a few of the things we'll be discussing.
Tactical Arbitrage aims to offer up tutorials on how to get ahead, and advice on how to avoid pitfalls along the way along with periodic paint by number steps you can use to help you source products to resell on Amazon.
Tactical Arbitrage aims to grow a family of like minded people who want to succeed in this crazy, exciting business, and have a little fun along the way.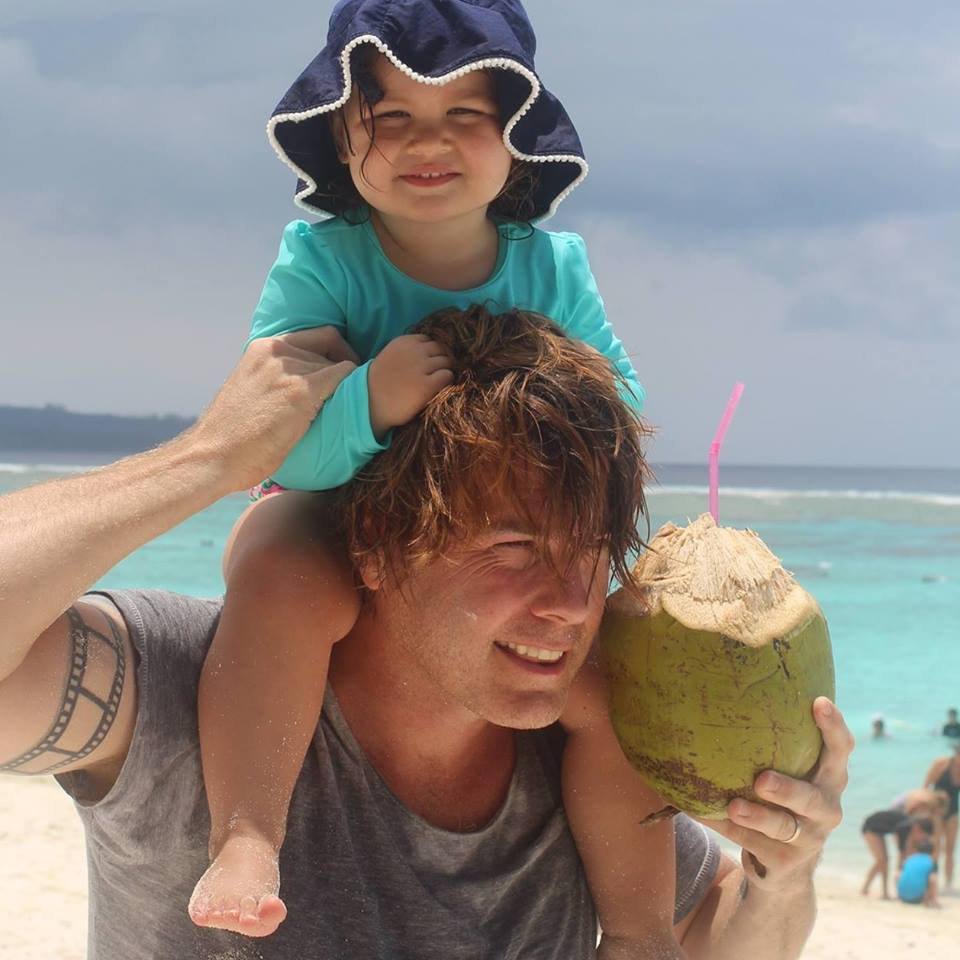 In Technical Terms
What is Tactical Arbitrage?
Tactical Arbitrage is a technological software service designed by and operated by Visual Magic Productions Pty. Ltd., and is a business to business analysis service, comparing a significant number of data points extracted from API's and from wholesale and retail sources, that assists in isolating profitable purchasing options for online Amazon sellers from a tactical scientific approach.
Using powerful databases, we are able to provide rapid cached searching solutions of 100's of sources, and bulk scanning of imported spreadsheets of data, that can be filtered, saved online and/or exported for further analysis and collaboration with your buying team, no matter the size.
Tactical Arbitrage is used for online and retail arbitrage, encompassing the sourcing of products to resell using current Return on Investment (ROI) and past statistical and analytic trends, and includes resources to help source books and the analysis of wholesale manifests.
In conjunction with a system of Saved Folders that auto-update and alert you to the latest data, saving and tracking your purchasing of products using our online folder management system is an effective means to look at potential repeat buys.
If you would like to see Tactical Arbitrage in action and if it is suitable for your business needs, or experience it for yourself, please look for our regular webinars and information in our Youtube channel and at live demonstrations at conferences, and take advantage of our week long, $1 trial period, by using the links below.
Sign Up Here
| Level | Full Suite | Online Arbitrage | Wholesale | Arbitrage + Wholesale | Flip Pack |
| --- | --- | --- | --- | --- | --- |
| Expiration | Membership never expires. | Membership never expires. | Membership never expires. | Membership never expires. | Membership never expires. |
| | Sign Up | Sign Up | Sign Up | Sign Up | Sign Up |
| Product Search | | | | | |
| Reverse Search | | | | | |
| Wholesale | | | | | |
| Amazon Flips | | | | | |
| Library Search | | | | | |
| 7 Day Trial | FREE | FREE | FREE | FREE | FREE |
| Price per Month | $149 | $99 | $69 | $129 | $79 |
| | Sign Up | Sign Up | Sign Up | Sign Up | Sign Up |
| Expiration | Membership never expires. | Membership never expires. | Membership never expires. | Membership never expires. | Membership never expires. |
Product Search
Reverse Search
Wholesale
Amazon Flips
Library Search
7 Day Trial: FREE
Price per Month: $149

Product Search
Reverse Search
7 Day Trial: FREE
Price per Month: $99

Wholesale
7 Day Trial: FREE
Price per Month: $69

Product Search
Reverse Search
Wholesale
7 Day Trial: FREE
Price per Month: $129

Amazon Flips
Library Search
7 Day Trial: FREE
Price per Month: $79

Try a 1 Week Trial Today!